Use rose water instead of stains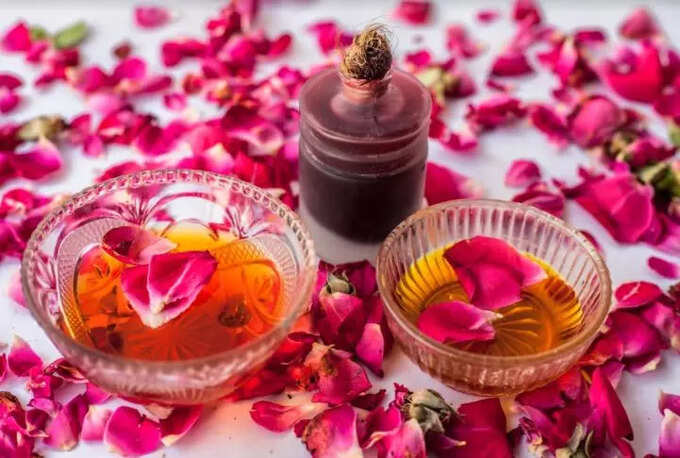 Many people use rose water as a toner. Therefore, after bathing, use rose water from cotton in that place.
After wiping the face with rose water, clean the neck with it.
Do this process daily whether your neck is black or not, it keeps the dirt clean. Also, the neck will not be black.
Read more: Foot Care Tips: How to take care of feet in the scorching heat? learn
Yogurt and Turmeric Pack
You can apply a curd and turmeric pack to remove dark spots.
It looks very effective for the face as well as the neck.
For this, take 2 teaspoons curd in a vessel and mix 1/4 teaspoon turmeric in it.
Now apply this mixture to the neck and leave it for 20 minutes.
When the time comes, clean it and scrub it. You will see the difference in moments.
Read more: Skin glowing like a diamond! Just do these 5 things every day!!
Do this work while taking a bath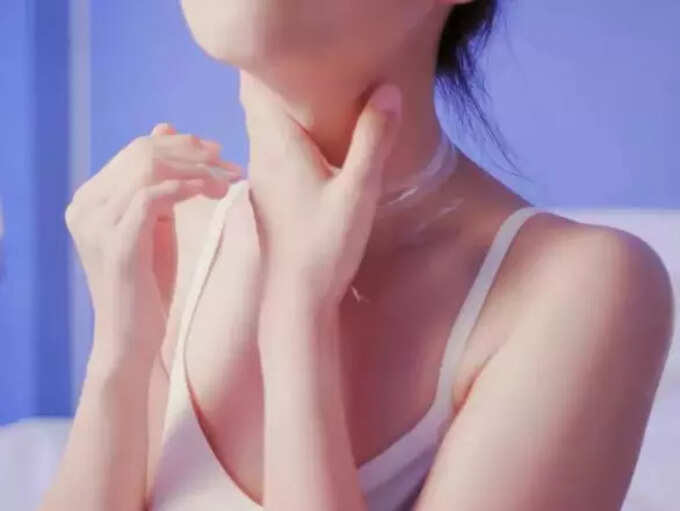 Along with the face, the neck also needs to be moisturized.
Sometimes due to lack of proper care, they also start turning black.
For this, you must apply moisturizer and sunscreen.
Wear these things even when you are at home. These procedures should be followed daily for healthy skin. It will nourish your skin and get rid of the problem of dark spots.
Read more: Skip the cream and apply this oil to your face! Skin will glow, and acne will go away! learn
This report is for general information only. It cannot in any way be a substitute for any medicine or treatment. Always contact your doctor for more information.