Expert Answers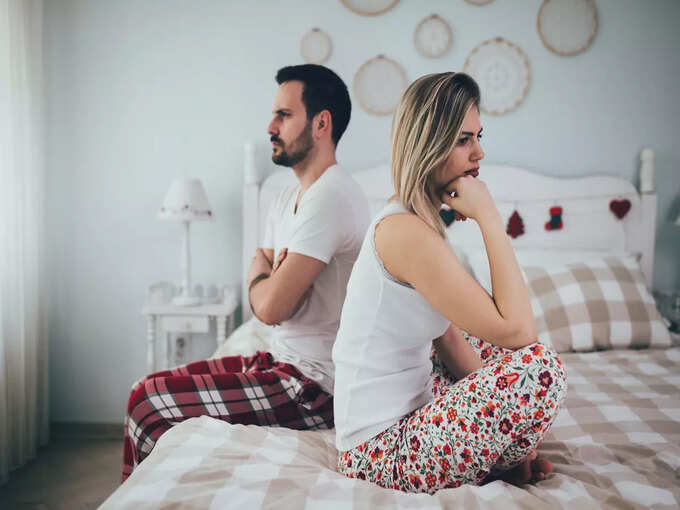 In this regard, Dr. Rachna Khanna Singh, Head, Department of Psychology, Atremis Hospital, Gurgaon said, "I understand that there is no dearth of love between you. But the real problem is created for work. You have moved far away from each other in connection with work. This time distance has become your habit. Although this is not the actual truth.
Taking time for yourself and being as good as yourself is not a bad thing. But things change in later life. Each subject then takes on a different form of its own. In this case, there is apparently no parallel between this life and the life before marriage. So if you live like this, the problem that will happen in the future is very common.
try to be close to your husband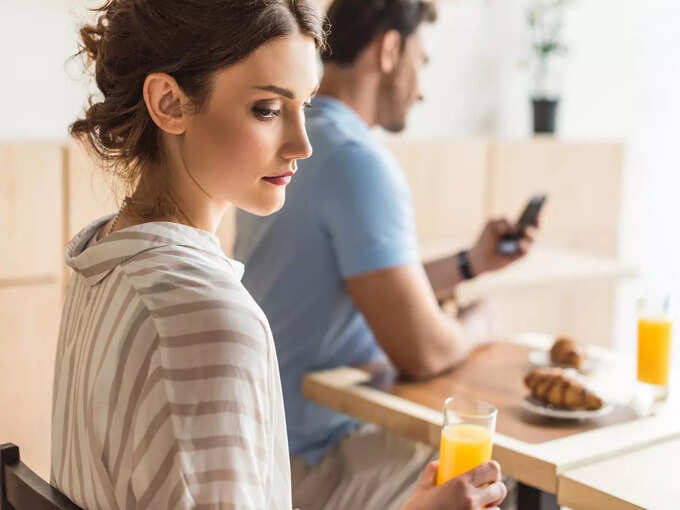 I understand that your husband lives far away. This is the reason why the debt of your relationship is getting reduced significantly. But you have to make your relationship more romantic. You too have to come forward and take responsibility in this situation. I am not saying that you will take all the responsibility, but you have to take some responsibility. Only then is it possible to be good. If you can do that, you will understand each other. Then you can be good.
think a little differently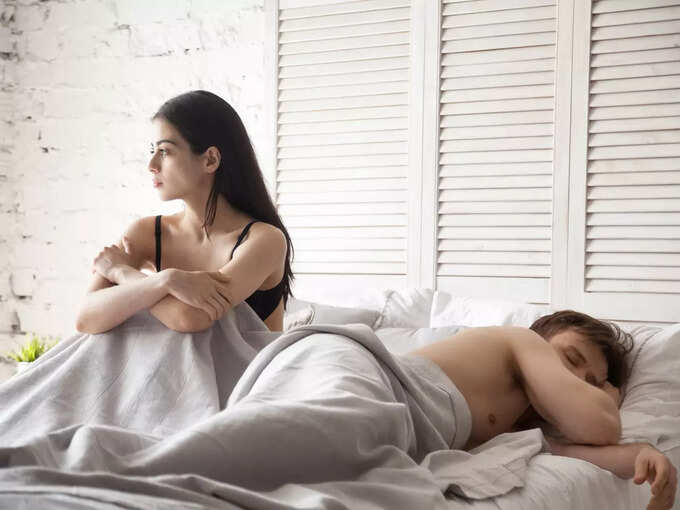 If you want to give yourself time, think a little differently. Even plan your favorite things. Make a list of things you can be happy about. In such a situation, things like sleeping and watching TV should be abandoned. Think for yourself something you couldn't think of before. In this case, starting with cooking can be dancing.
Conversation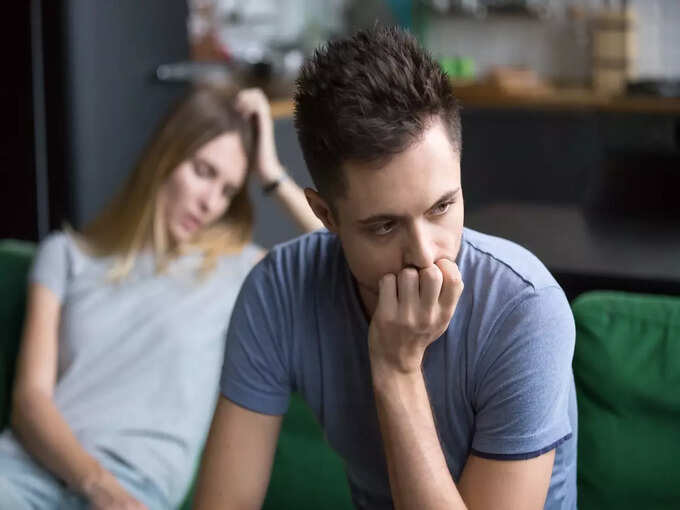 If you do not want any problem in your married life then you need to talk to your husband about these issues. Tell him where the problem is, what can be done, etc. You can't do anything by hiding it. So this time you should keep an eye on this issue. Then you can be good.
not all hopes come true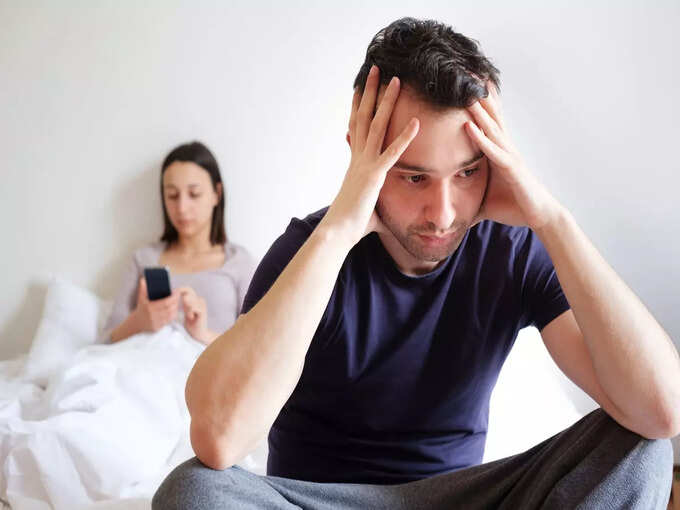 It is normal to have many difficulties in your life. In fact, people just do something wrong. This time people have to pay compensation for that mistake. In such a situation, you cannot expect everything from your husband. Maybe he can give his love. Or he could be on your side. But it would not be right to compare him with anyone else in the family. Because in this case the problem will only increase.