my love was crazy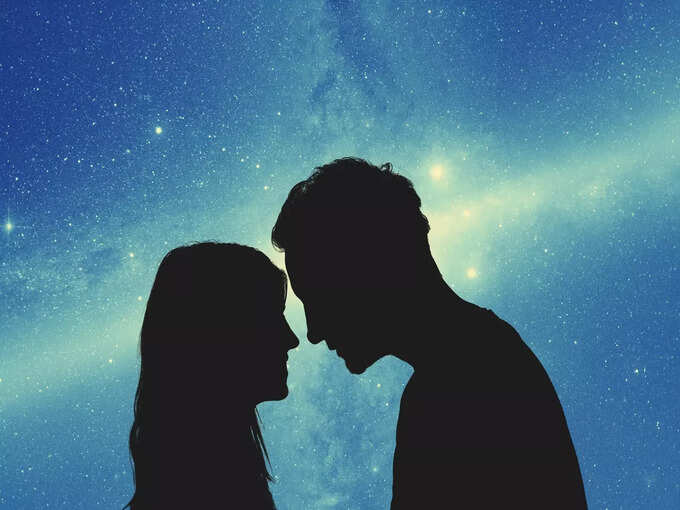 Actually, the story starts from college. At that time I was on a date with a classmate of mine. He was not very handsome. But he had a good personality. I must have liked that so he proposed me. I could not even leave that love meeting. I would say yes. I was happy to have this man as my boyfriend. Our love was going very well. During this annual cultural program of our college takes place. We both do a lot of exercise for this event. At this time we simply fill ourselves with words of love. There was deception behind.
mms slips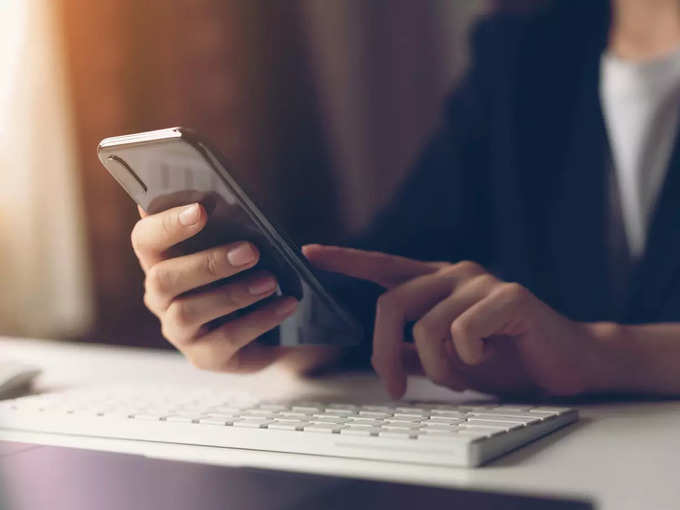 We both worked hard for this annual event. This time the function has been completed very well. Then we have a party. We were all busy dancing then. This is when a notification comes to my phone. I was shocked to open the notification.
I saw, this is a private video of a girl from our college. This Maya is my boyfriend's ex-girlfriend. I immediately deleted this video. I also ask others to remove the video.
When the girl came to know about the video, she ran to the washroom. Other girls also run after him. Everyone's scared. This kind of video coming means that the respect of that girl is almost over.
he left her long ago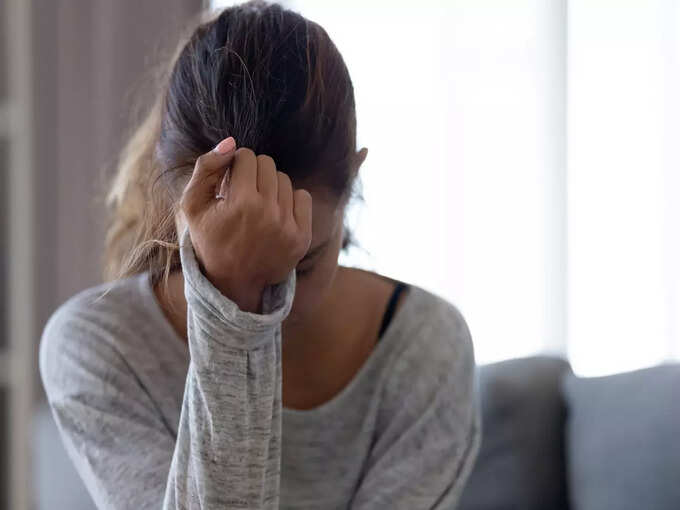 After this incident, there was a stir in the entire college. Since then our professor is keeping a close watch on the whole matter. Many of us are also asked different types of questions. However, the girl did not file any case. But seeing him in this condition made me cry. I don't know much about him. But all I know is that my boyfriend left her a long time ago.
my boyfriend leaked the video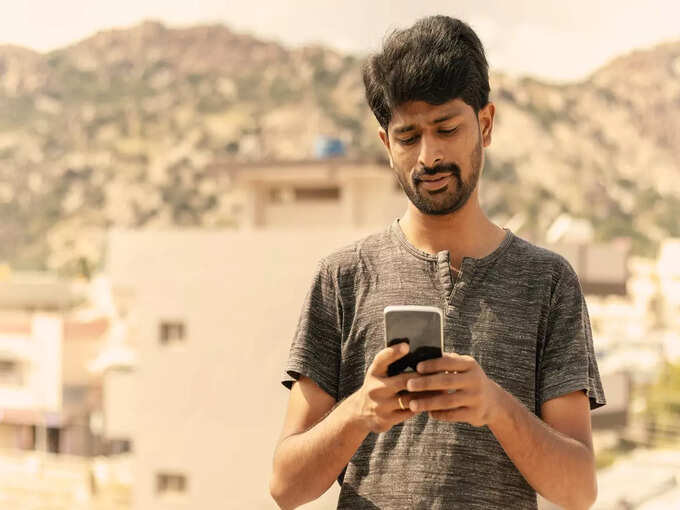 I haven't seen my boyfriend for a long time after this incident. However, within a few days, everything was back to normal again. We have also planned to spend the night together. We were having a lot of fun. At this time the boyfriend goes to pay the delivery boy for the noodles.
In this situation he left his phone. I see a notification on that phone. It says, "That's a good thing to do, and that's where it should end." Seeing this message makes my heart beat faster. I quickly went to the bathroom. Go there and open his chat. In this chat, he tells how the girl's MMS got leaked. I'm terrified. I want to see if we have any videos on his phone! But I couldn't find any such video. I didn't know what to do this time!
my chest bursts with sadness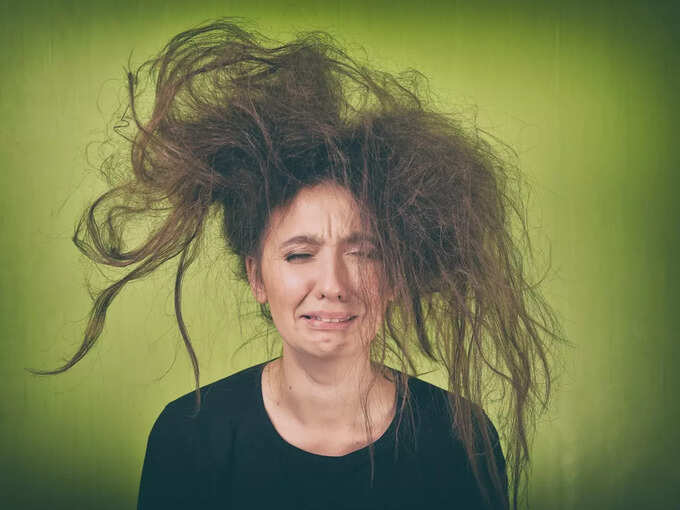 I was in love with a man who was the devil. He can do everything. Seeing this, I broke up with him. But I try to get out of the relationship in a very healthy way. Because I was afraid that if I did more, he would do the same to me. Although I did not inform about it. But such people should be in jail.