Urfi Javed! Every day she remains in the headlines for her clothes. Talking about fashion, her unique designs are dominated on social media. However, Urfi took care of skin apart from fashion. There is not a single stain on the glowing face.

According to Urfi, beauty comes only when you take care of your skin. If we are talking about the secret of their beauty, then we have to talk about natural wisdom. She uses some such face masks which are made from natural ingredients. It is known that she uses home remedies for skin care. Start your skin care routine in the morning. Know the secret of her glowing skin.
Pick up this material as soon as you wake up in the morning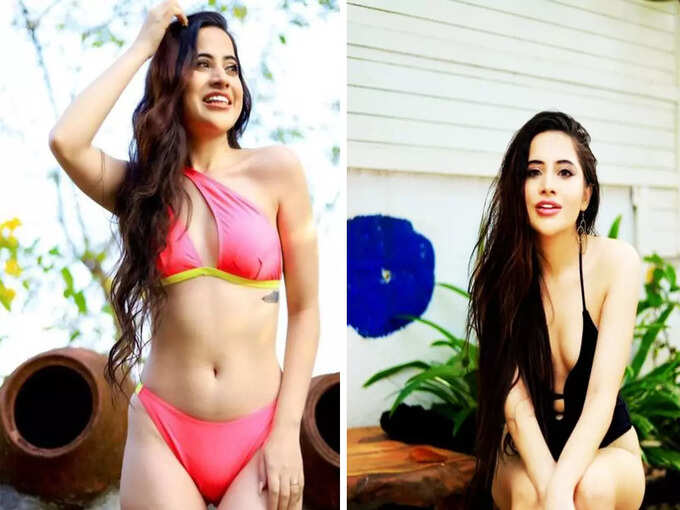 Urfi has shared several videos of celebrity tips skin and hair solutions on YouTube. Where he told about his skin care routine. After waking up in the morning, he first rubbed lemon on his face. However it can cause adverse skin reactions in many people. But Urfi likes it. According to him, it helps to remove any kind of blemishes. It is also very effective for oily skin.
This is the special thing that they drink everyday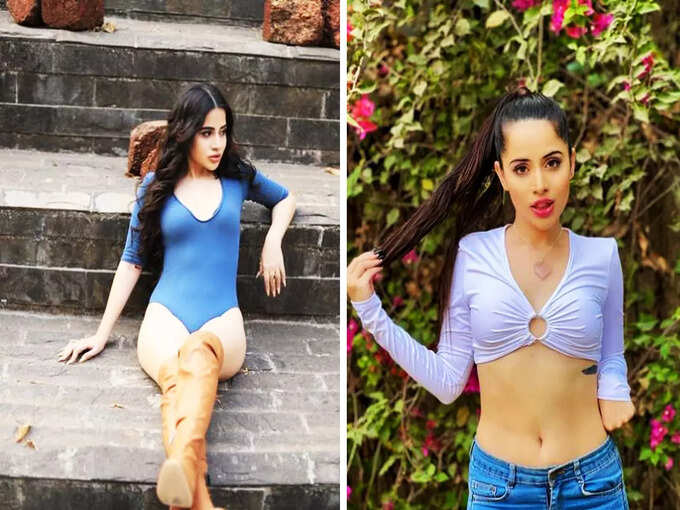 Sharing the post on Instagram, Urfi said that her skin does not always look good. He has worked hard for this. She drinks neem juice every morning to keep her skin looking glowing and healthy. Also drink plenty of water. Try to keep it beautiful by using natural things as much as possible. Her beauty routine includes only those products that are made from natural ingredients.
Domestic Totkar took help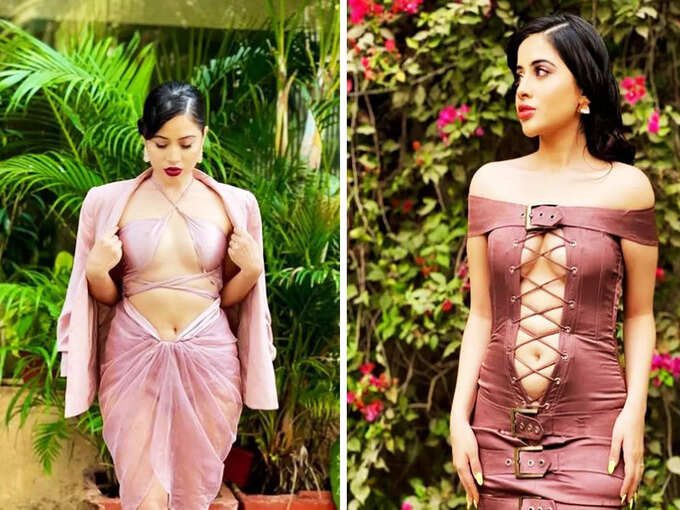 Urfi Javed has shared many videos on social media, where he is seen talking about his skin care or face mask. Use a face mask made of lemon, turmeric and honey to keep the skin glowing and glowing. Be it a face mask or a scrub, Urfi considers the best of natural methods in her skin care routine.
Read more: How to prevent acne: Year-round acne problem? Follow these 3 tips from a dermatologist
Homemade Hydrating Mask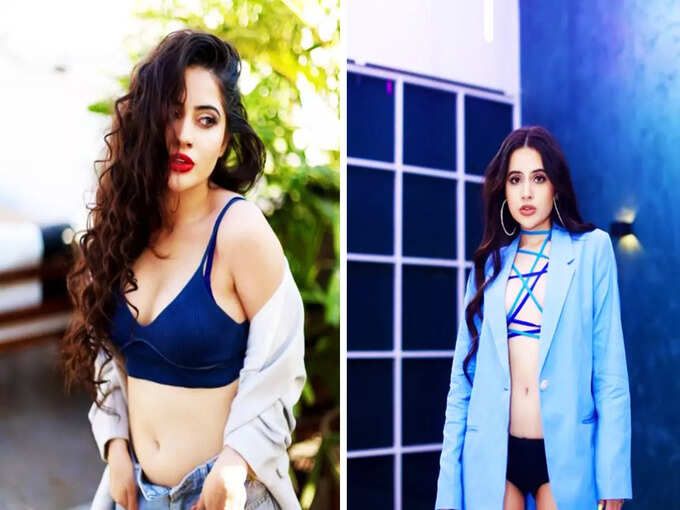 Urfi tries many different face masks. It can also be made at home including a hydrating face mask.
milk
chia seeds
aloe vera
Cucumber
Honey
Essential oils (turmeric and cedarwood)
How do you make this face mask?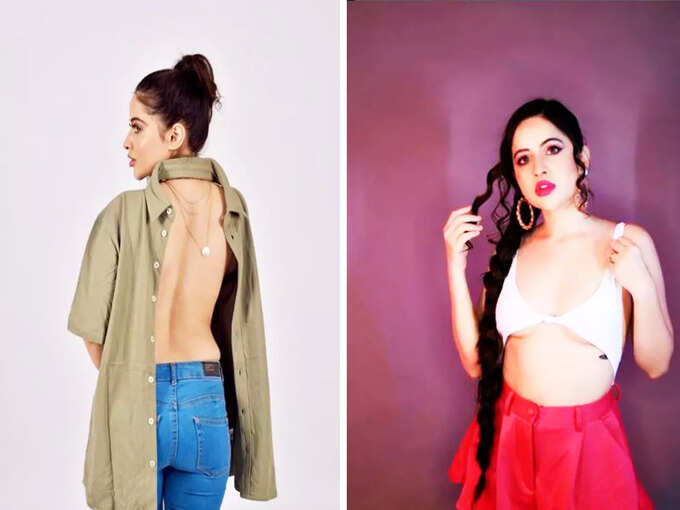 To make a face mask, first mix chia seeds in cold milk and leave it for some time.
When it starts looking like jelly, put it in the mixer.
Mix cucumber, honey and aloe vera gel well in it.
After mixing well, take it out in a bowl and add 1 or 2 drops of essential oil to it.
Wash thoroughly before applying face mask.
Apply on the face and leave it for 20 minutes.
All the ingredients used to make this hydrating face mask are quite effective.
Disclaimer: This report is for general information only, for more details consult an expert.