Priyanka Chopra and the Ambani family have a close relationship. Evidence of this has been found time and again. Mukesh Ambani and Nita Ambani attended Priyanka Chopra's wedding with their two sons, daughter and daughter-in-law. Priyanka also attended Akash Ambani and Isha Ambani's wedding. The amazing look of the actress was seen on this occasion. His pictures went viral on social media. (Photo – Instagram @priyankachopra, stylebyami)
Priyanka reached Isha Ambani's wedding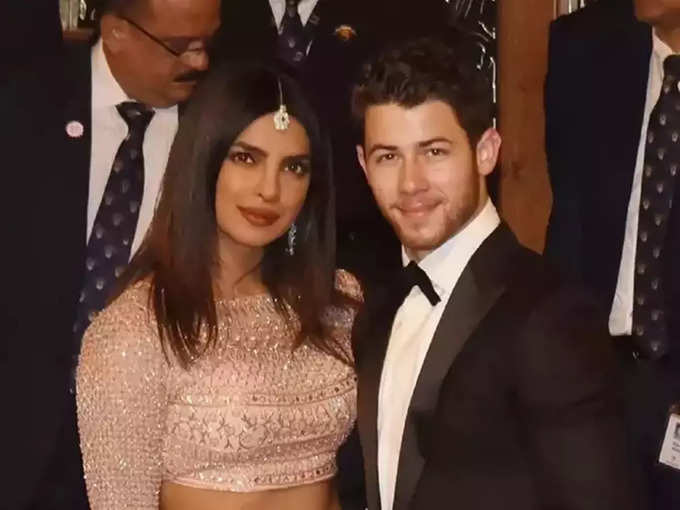 Yes, Priyanka went to Isha Ambani's wedding with husband Nick Jonas. This look is from that time. Although world famous people were present at the wedding ceremony, everyone was looking towards Priyanka. Because the way Priyanka herself dresses becomes a matter of discussion. Although her look was desi, but there was a hint of modern design in it.
Priyanka's lehenga was custom made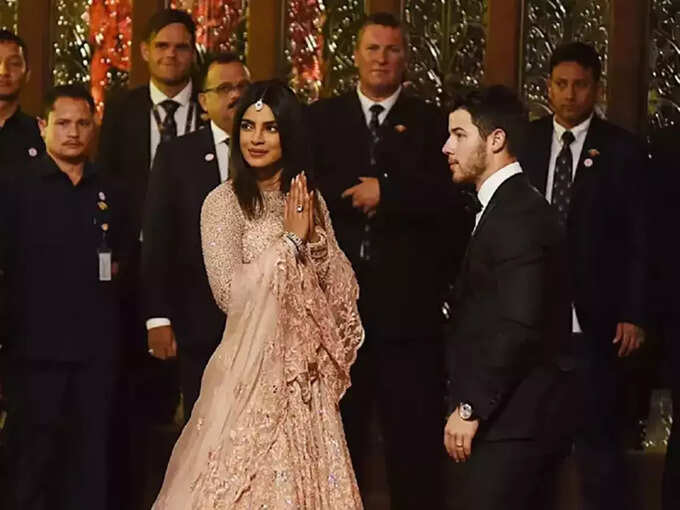 Priyanka Chopra Jonas chose a coral colored lehenga for this Ambani family wedding. Which was designed by Monica and Karishma for him. 'Desi Girl' was looking great in Desi Luke. Custommade had a great skirt and blouse on this set. These were embroidered on tone. The entire lehenga had a floral pattern on the set.
Kantha Embroidery in Lehenga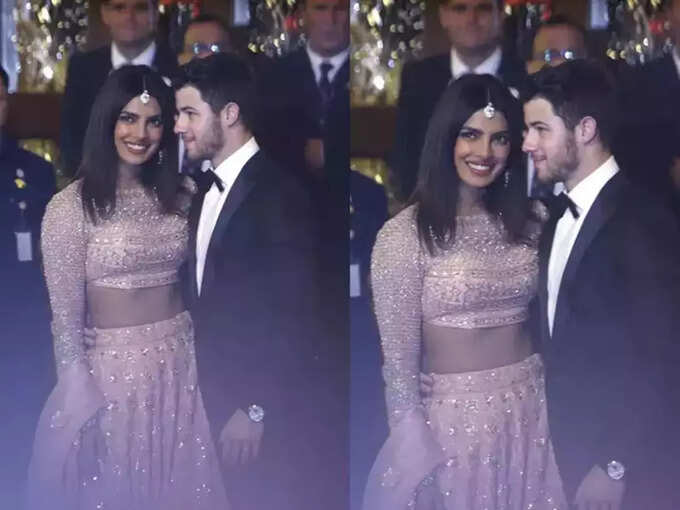 Beautiful knots of French knots, kantha embroidery and Mukesh were made all over the lehenga. The glamorous dress was by Briji Design. The most interesting detail of this look was its blouse. Whose round neckline is very beautiful. The front was a thin fit. At the same time, a backless design has been added on the back which makes this look even more stunning.
jewelry was stocked with diamonds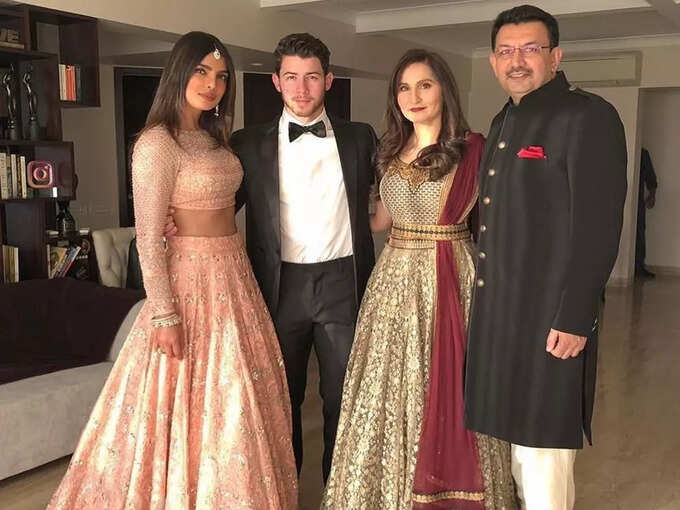 Priyanka wore a very beautiful designed diamond jewelery with a pastel shade lehenga. She was wearing a mantika. Her earrings are also amazing. A Gajra bracelet was seen in the hands of the actress. Priyanka's look was being completed with straight open hair and natural tone makeup.
Jhanvi Kapoor's new look in a small blue top, like a dream in flowers!