"Are you wearing Deepika Padukone's dress again?" This joke is not new to him. But he never took a step back from his fashion and style. He is called the 'Fashion Disaster of Bollywood'. It is also true that he is always in the headlines for his style. He
Ranveer singh,
, If we don't talk about Ranbir's fashion this Pride Month, when would be the right time to discuss it?
Actually Ranbir's touch of fashion is a bit different. which is different from others. While Bollywood still cannot talk openly about androgynous style, Ranbir Singh has come a long way. She is wearing herself a gender fluid dress. Those who don't understand are really behind (Photo-Instagram @ranveersingh)
Androgeni in fashion, what really matters?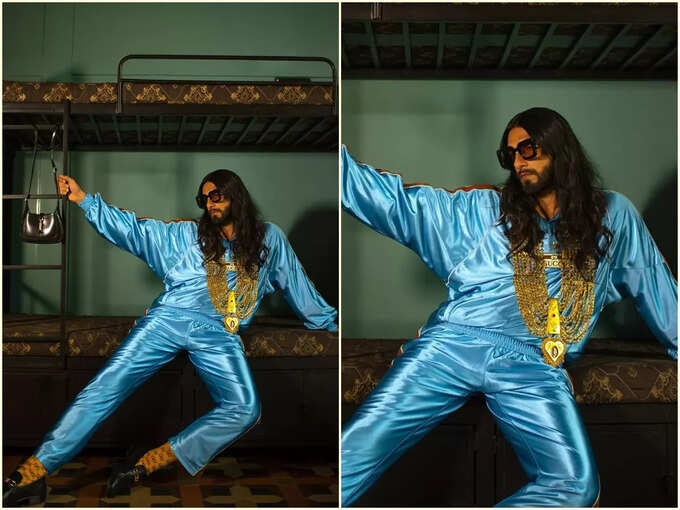 Androgenic or androgenous, means where a particular gender will not be highlighted. This also applies to the dress.
I want to break the stereotype of gender stereotyping of the society and dress as per my choice. That is, whether I am a boy or a girl, I do not have to worry about gender to wear the clothes of my choice. Men can also wear skirts. Women can also wear pant-shirts.
Many people think that Ranbir Singh believes in this type of fashion. The Fashion Police often doesn't support this. But Ranbir doesn't care about it. Ranbir has worn this look in the co-ord set.
Society thinks that only girls can wear gold rates. But Ranbir doesn't think so. Ranbir is wearing a gold necklace with this co-ord monochromatic dress. Styled with a 'girls bag'.
Why talk about gender fluid dress?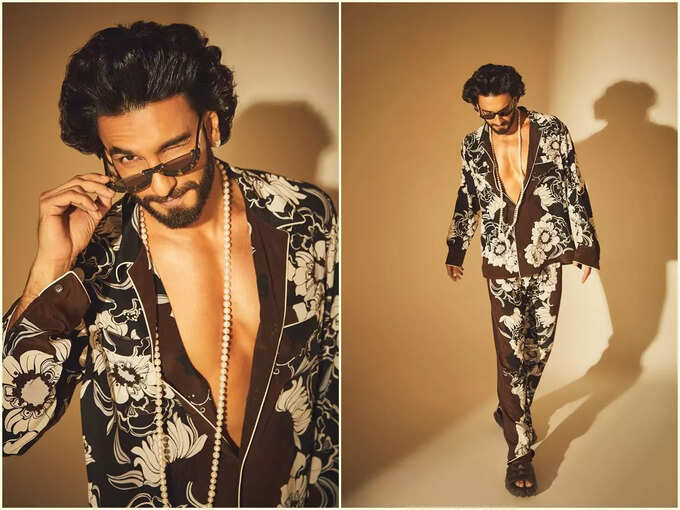 This is the twenty first century. We often face a lot of ridicule for wearing the clothes of our choice. If a boy wants to choose saree or skirt as his favorite outfit, he has to face criticism. There are strict rules in terms of color as well. Many people think that pink or the color of girls. These thoughts need to be broken. Can there be any gender in dressing?
Even Ranbir doesn't think so. So not once, but again and again, he wore pink clothes from head to toe. She has come in front of the public wearing a skirt and sometimes a nose ring.
Pearl necklace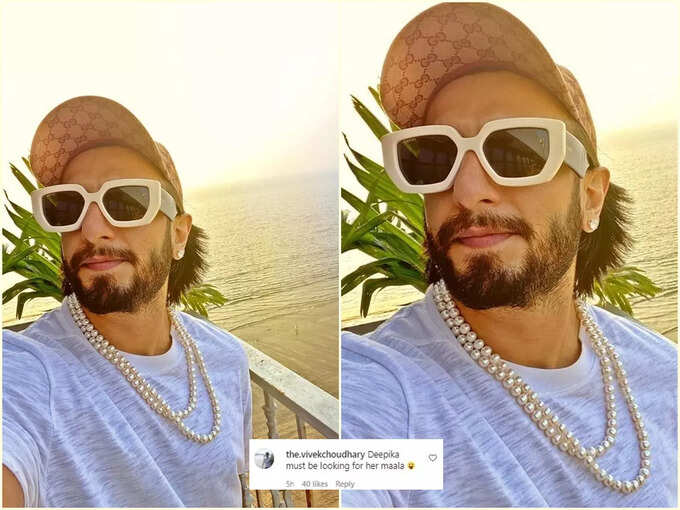 Girls often don't even think about styling after pearl necklaces with t-shirts. But later Ranbir took it. Try wearing a pearl necklace with this outfit.
Ranbir Kapoor also had to listen to sarcasm for this look. But does it really matter? Instead, you should choose clothes as per your liking.
Polka dots, "Are you wearing Deepika's clothes!"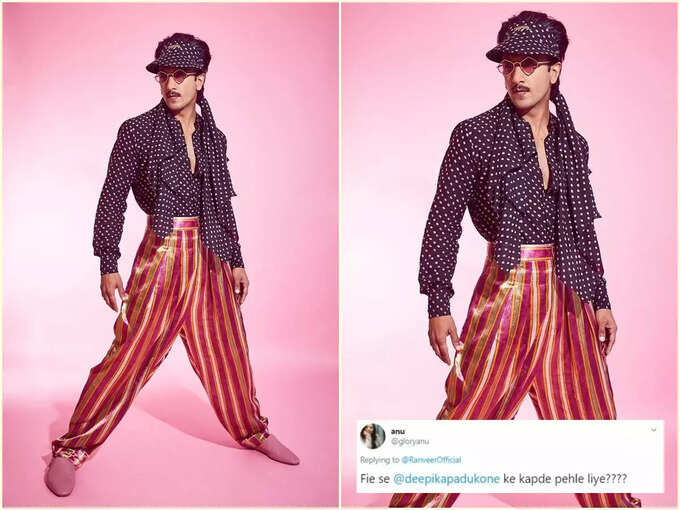 The actor was trolled after Ranbir's look went viral on social media. Several people wrote on Twitter that the actor was wearing his wife's clothes. But it doesn't matter to Ranbir. Instead, he wore a black and white polka dots shirt. The actor also carried a band of polka dots in his head.
The pants she wore with this also had a salwar pattern. It is true that Ranbir wore the so called girl's outfit. But his style is his freedom.
Pink girls color? Ranbir doesn't think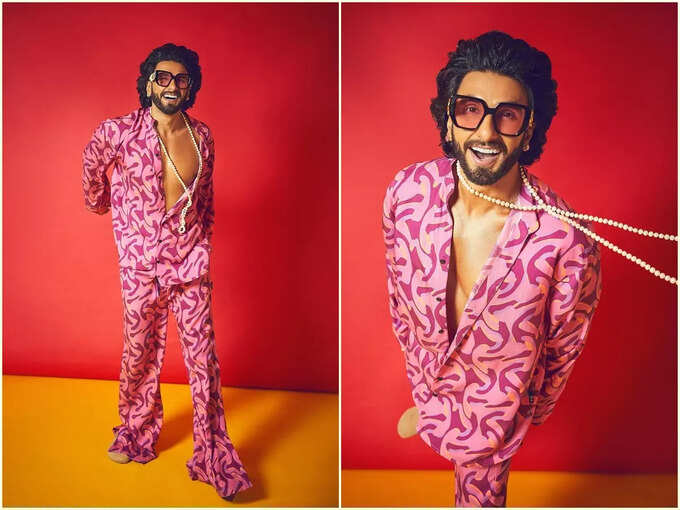 Many people think that pink is just a girl's color. Only girls can wear this color. But not Ranbir but don't think so. At least judging by his many looks, it's clear to us. Ranbir has repeatedly adorned himself in pink color from head to toe.
In such a situation, she is wearing a pink monochromatic co-ord dress. And in trolling, he gave a befitting reply. Ranbir Singh has won our hearts.
Read more: Girls shirt buttons on the left and boys on the right! You know why?