In Tolipara, the voices of separation are coming one after the other. Why only Tolly Para, if we look at our familiar quarters, it can be seen that the couple is losing faith in the relationship very quickly. Relationships are falling apart. There's a reason one partner cheats on the other
(cheating partner)
to cheat or cheat This is not happening in the case of marital relations. Spouse is involved in extramarital affairs. Many women now ask why their husband is cheating on them after a long relationship or the husband is in a relationship with another woman even after having a beautiful wife in the house. What exactly is the reason?
In this article, we will first go through the experiences of two women whose husbands cheated on them. Why do people have a tendency to cheat even after having a beautiful relationship?
Confessions of a Famous Doctor
I will discuss. Are men more prone to cheating? We will also discuss what information came out in the survey report. First of all let us know the experience of two women.
Experience 1: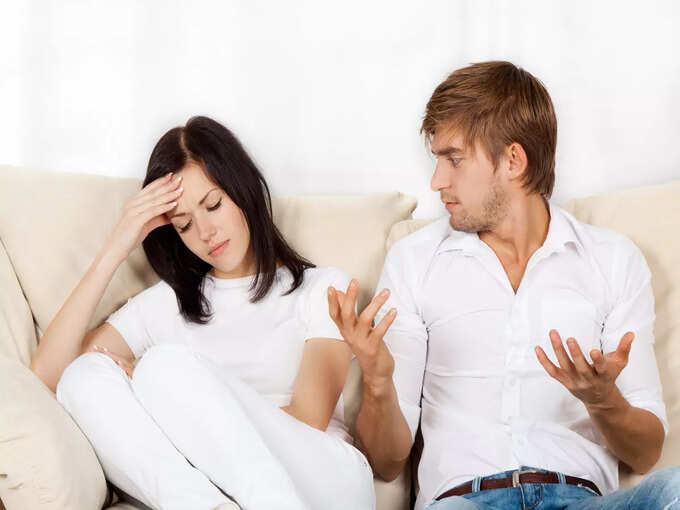 "It's not possible to leave your partner easily after he has cheated. I talked to my husband in college. We've been together for over 20 years. It's hard to imagine that your partner is cheating on you. He Told me she wasn't cheating on me anymore. But I don't trust her anymore. I want to leave the relationship, but I'm afraid I'll be alone."
rain, 42 years
Experience 2: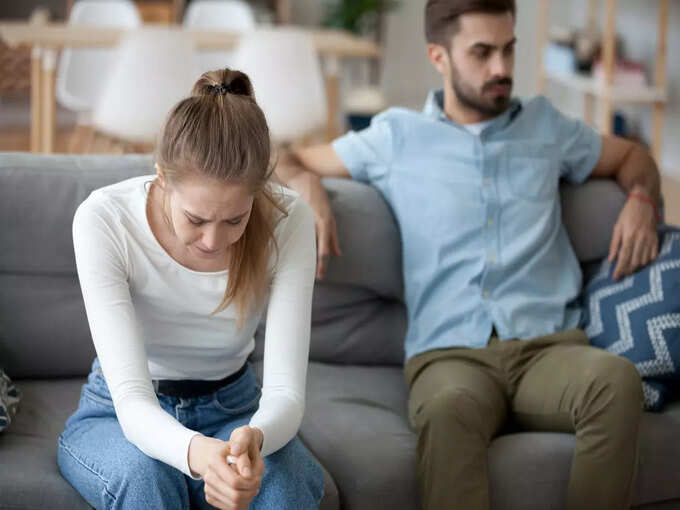 "I was devastated. I stopped talking to him. I only spoke in messages. Because I was forced to talk to the man who cheated on me. Then we both thought about getting couples therapy. Thought. Slowly I forgave him. Now we are better than ever."
Tanisha, 44 years
people are polygamous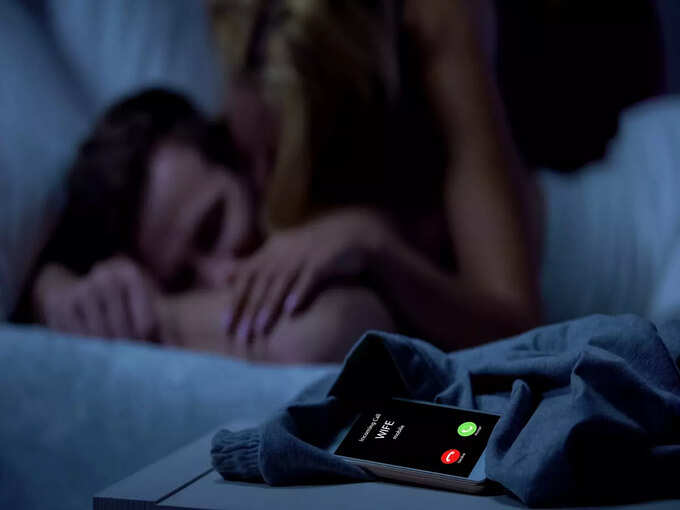 Debanjan Paner, eminent psychotherapist, is the director of Salt Lake Mindset We contacted. He highlighted a few things. This tendency occurs in both husband and wife. Because of this, husband and wife can go through cheating on their partner at some point of time in life.
According to Dr. Debanjan PaniIn fact, people are polygamous by nature. In ancient times it behaved like an animal. But gradually his nature changed. Human brain develops. That's why we are so advanced today. The prefrontal cortex is located at the front of our brain. which governs the spirit of our principle. Helps to be prudent in decision making. So now people have learned to value relationships.
Learned to be loyal to partner. But naturally nothing has changed. A person can live with one partner for the rest of his life. But when his natural character overpowers him due to his lack of intelligence, there is a tendency to be weak towards other people. People cheat on their partners. So whether I cheat on my partner or not is up to us.
instant gratification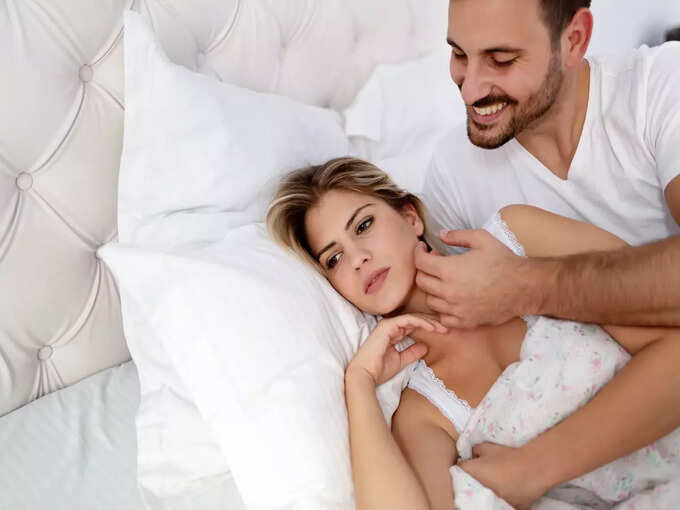 This is a very bad thing. Doctor Debanjanbabu feels that this problem is increasing nowadays. Because now people want to get satisfaction very quickly. That is to say, we are trying to get satisfaction from someone else without making any effort in the subject in which I need to put more effort.
It can be physical or mental. For this reason, I prefer to eat quick food instead of cooked food. There is more to get satisfaction without labor. Because, we don't want to get hurt. Here lie the seeds of terrible destruction.
not giving enough time to the relationship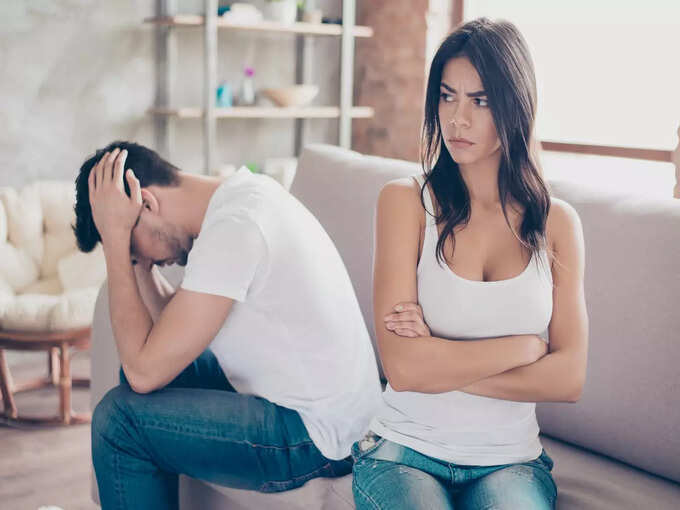 Marriage is not easy. Firstly, two people are attracted to each other. At that point our emotions are controlled by the hormone adrenaline. But this state does not last very long. So we need to make efforts to strengthen this marriage. But our world is now full of so much friendship. So the demands made by husband and wife from each other regarding marriage are not fulfilled.
We don't even think to pay attention to it. At the same time other thoughts started coming to my mind. We seek instant gratification rather than strengthening the relationship that has been built. If values ​​are not taught from an early age then this mistake becomes more.
we have more options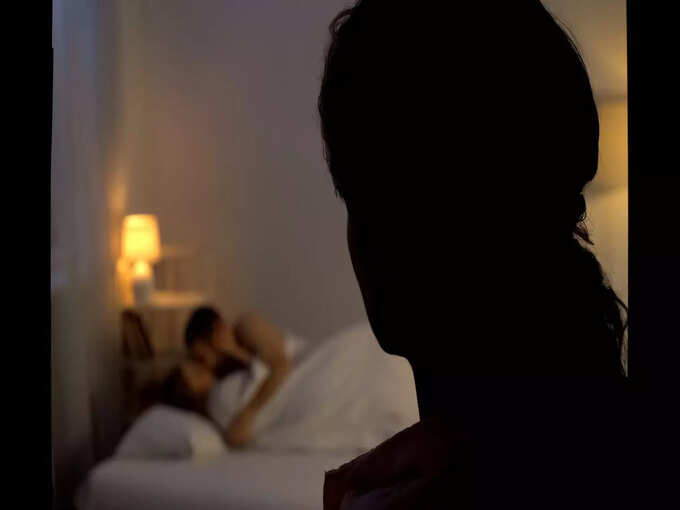 According to Dr. Debanjan PaniMarital or romantic relationships go through three stages. Firstly the attraction of two partners works towards each other. Get physical and mental satisfaction from opposite people. The adrenaline hormone is most effective at this stage. Then gradually our needs towards the partner arise. It can be physical and mental. At this time, if the partner can keep our mind well, then we become more dependent on the partner. Dopamine hormone is more effective at this level.
However, maintaining a lifelong relationship requires a lot of effort. The hormone oxytocin plays a major role in this phase. These hormones play a very effective role in strengthening the bond with each other. But at this point we try not to strengthen the bond. I put in less effort and move on to instant gratification. We have lots of options now. Life could not be imagined as it was decades ago.
Read more: Men have fallen madly in love with these women time and again! Are you one of them?
Are men more prone to cheating?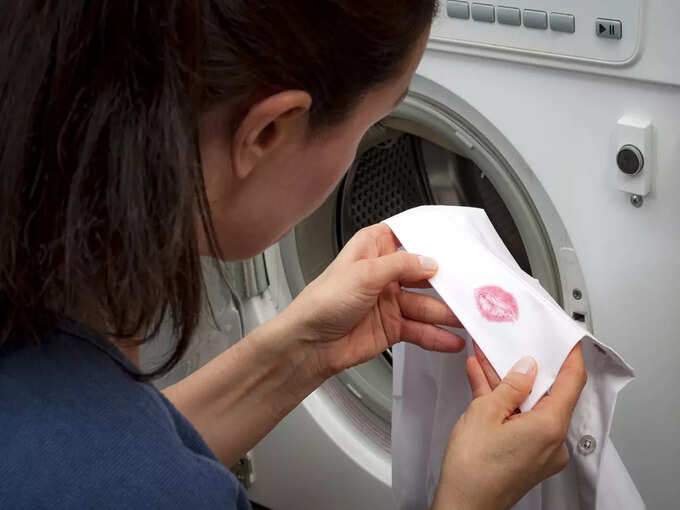 According to a survey conducted in 2016, such information is true at first glance. A survey was conducted in 2016 from the General Social Survey. According to the report, even after getting married, many people are involved in physical relations with other people's partners. Of these, 20 percent are men and 13 percent are women.
We can fix our relationship. It is normal to feel attracted to people of the opposite sex because of hormones and natural instincts. But we can decide for ourselves whether we are loyal to our partner or not. Therefore, the relationship that has been created by husband and wife, should be done very seriously. Let the relationship tree grow beautifully without getting instant gratification. That tree will give you shade in times of trouble.
Read more: Husband lost interest in wife because of this! Improve yourself in time, know