Question:
I am 38 years old. I was single for a long time. But a few days ago I met a man. Actually we work in one place. I met him there. I used to like him before. I think I found that man. The truth is, after spending so long alone, if you find someone close to your heart, tell me who you don't like. Same thing happened to me. I too started liking that man.
But after a few days I get upset. Actually I came to know that he is married. It gives me this bad news. And after knowing this I broke down. It's extremely difficult. I don't know how to get up.
Then he told me why he lied. He argues that he loves me. That's why I didn't want to break the relationship first. So everything was hidden. But just think, is it possible to do this? How to build a relationship with a person like this?
He still wants to be in a relationship. Even want to take this relationship further. But I don't like it. In fact, where there is no commitment, tell me how to live in that place. Now if any expert can give me some advice (relationship tips). (All pictures are indicative)
expert answer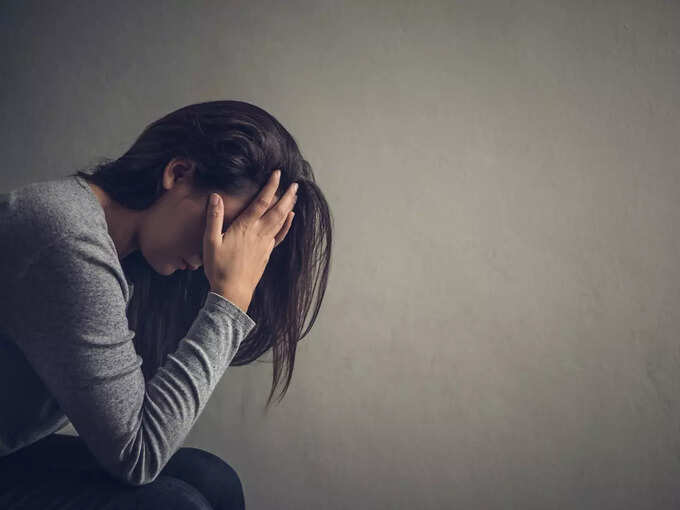 In this context, Dr. Chandni Tugneet, Founder Director and Life Coach, Gateway Healing, said, Thank you so much for asking us questions. I understand your state of mind. In such a situation, knowing about dating a married person, I can understand that a fire is burning inside you. But what happened cannot be changed. Instead, be careful from now on.
What to do next?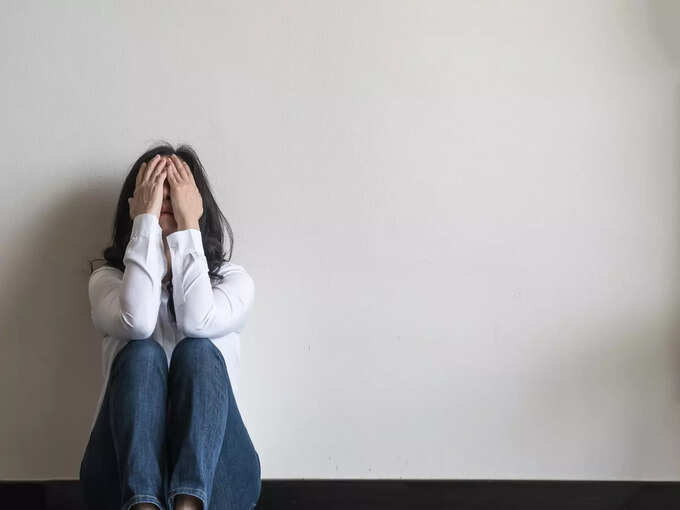 There are a few things you should keep in mind before deciding what to do next. First ask yourself do you trust that person? In such a situation, he can lie to you about many other things. Second, you have to keep in mind that he is married. Do you still want to take the relationship forward? But not everyone can adapt to this situation.
Does his wife know?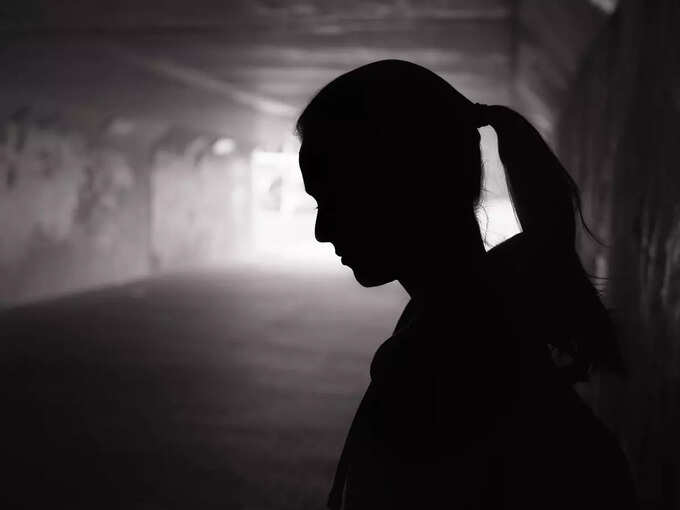 Now this is also a big question. Actually he is married. Now you have to keep in mind that he has a wife. And the wife has authority over her husband. Now the thing to understand is that does his wife know about this whole thing? Otherwise it is natural to be in trouble.
hard time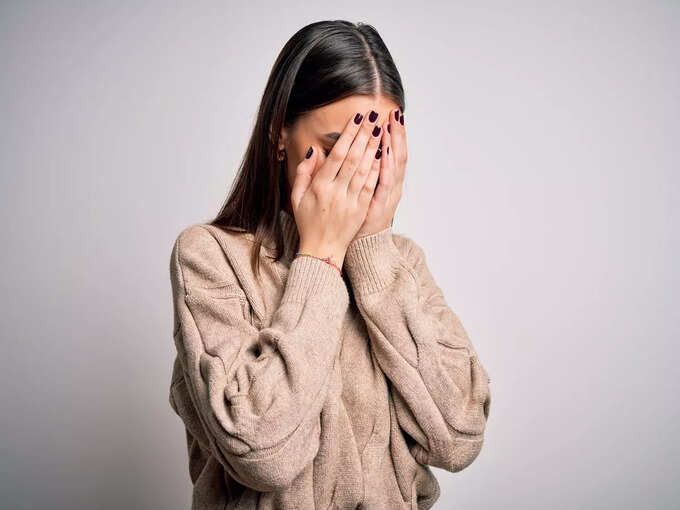 But this time is certainly tough. You are old, at this age you have found a life partner. But suddenly he came to know that the man is married. It's a really bad time. Now if you want to have a relationship with Anna, you have to fix a few things. Tell him you don't want to hear lies. Even ask him if he will marry you.
If you want to get out of this relationship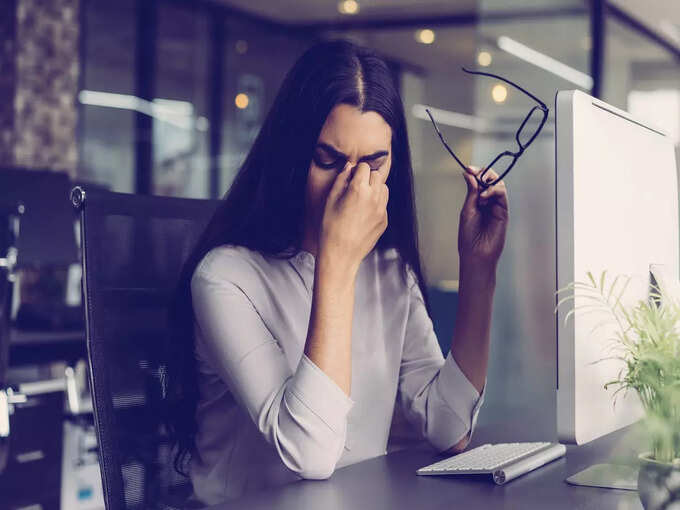 You may feel that this relationship is not good. But in that case, don't speak out loud when telling people. Instead, slowly explain to him that he is healthy and come out. In this way your mind will also be good, you will also be good. If you want, you can also take advice from an expert.
Content Courtesy: The Times of India
"The guy I was dating told me he was married"
Also Read: "Cheated On Wife At 53! Feeling Guilty"
Also read: "Can't sleep next to wife, sleeps in another room"