Is Milind Soman (Milin Soman) or Anurag Kashyap the only example? 56-year-old Milind's wife Ankita is just 30 years old. That is, there is a difference of about 26 years between the two. Again Anurag's boyfriend Shubhra Shetty is in her 20s. There is a difference of about 20 years between the two. So not only Anurag or Milind, there are many older men who are madly in love with young women.
But have you ever wondered why young women fall in love with older men? Many reasons account for this. But time and again various experts have given importance to 5 reasons. Even when various young women were asked this question they also gave importance to the cause. Today is his discussion. (original symbolic image – Instagram @milindrunning)
looking for a trusting relationship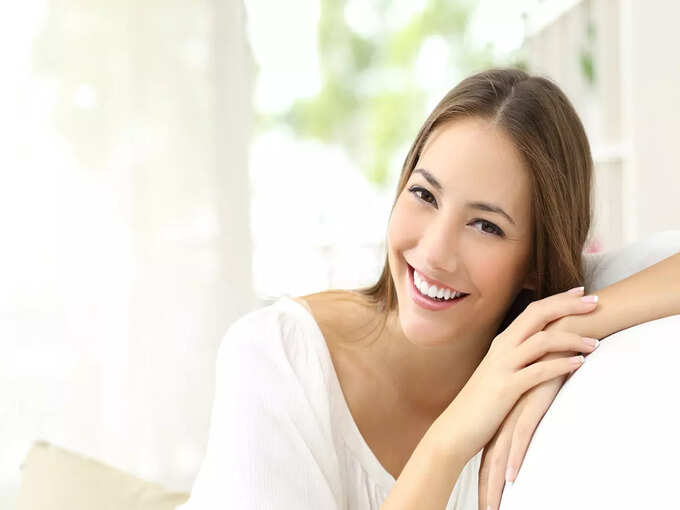 This is the reason why young women do not want to pay attention to the boys of the present generation? Because girls feel that they will not be able to fulfill their responsibilities properly. Then again, maybe people can't really commit. But women expect that reliable relationship to be found only from an elderly man. Hence they easily feel attracted towards older men.
their knowledge and wisdom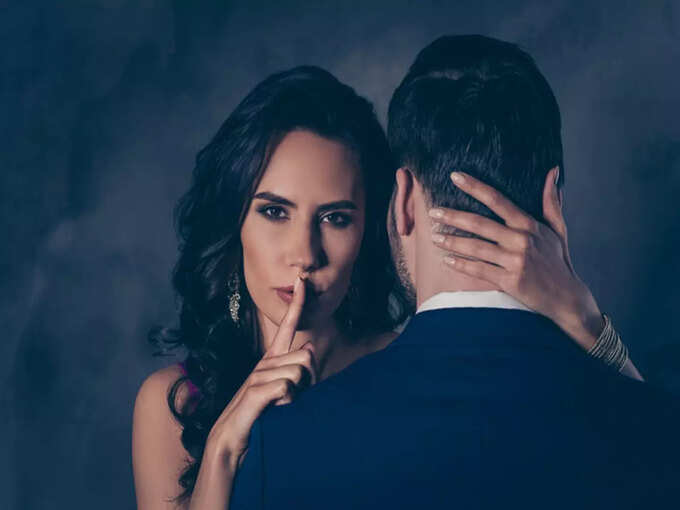 It is not always one's looks or body that attracts a young woman. At least a young girl from Calcutta thinks so. He is currently studying. But she says she has a 'crush' on an old man.
But he does not want to tie this love to any name or relationship. Only that man's wisdom and intelligence attracted the young woman very much. And this is the only reason for her to fall in love.
focus on experience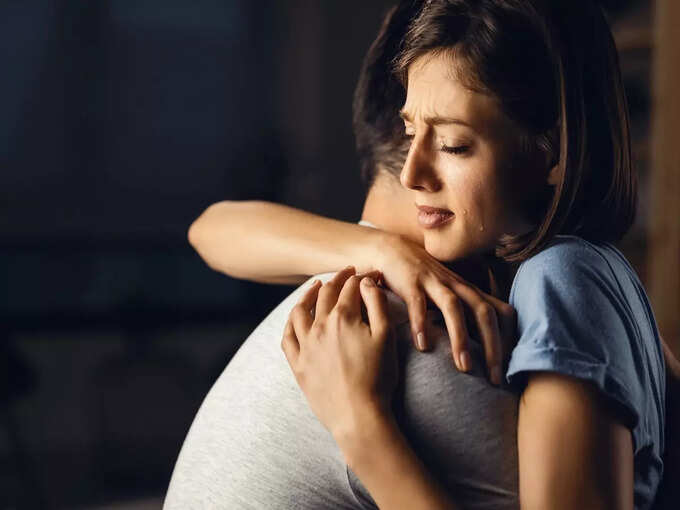 A young woman from Burdwan remembered that. He is recently working in an IT company in Delhi. He was sensitive to one of his old office colleagues. He said that even his colleagues had a weakness towards him. There was a difference of about 15 years with that colleague.
But a woman does not care only about physical relations. She is looking for a man with whom she can spend the rest of her life. And this is why young women often value experience.
What young women look for in care and love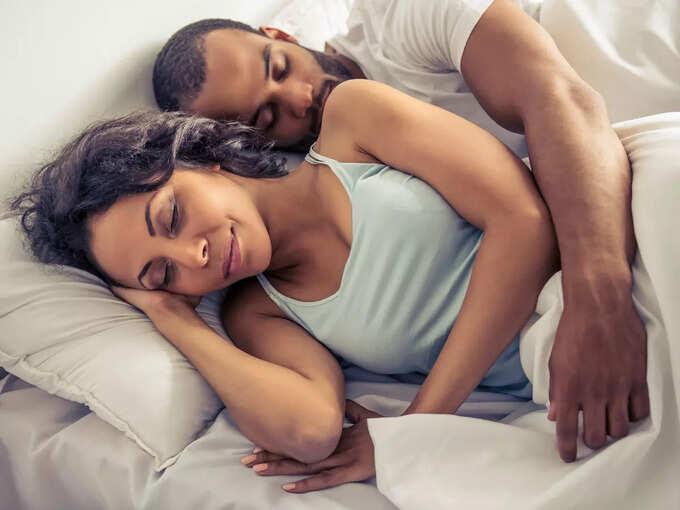 In fact, many experts associate these childhood experiences with falling in love and finding someone to love. If a girl does not get the love and affection of her father or mother in her childhood, then she expects the same paternal love from her lover later. But this is not the case with everyone. Experts find this similarity in some respects.
pleasure in sex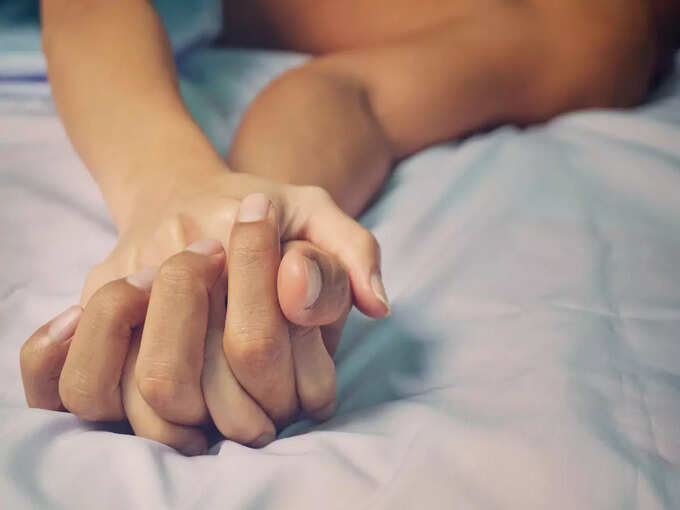 Younger women believe that older men can be better in bed. Because they have more experience. That's why they think that the pleasure of intimacy with these men is far greater.
They can enjoy sex life to the fullest. They may not get it from young, inexperienced people. Older men can enjoy their sex life. You can make every moment colorful.
After marriage, this work of girls is very sad in the heart of the mother, are you doing the same without knowing?
Day by day the evidence is being stolen by the partner! And don't understand anything?